Veterinary Diagnostics & Medical Services for Bridgeport Pets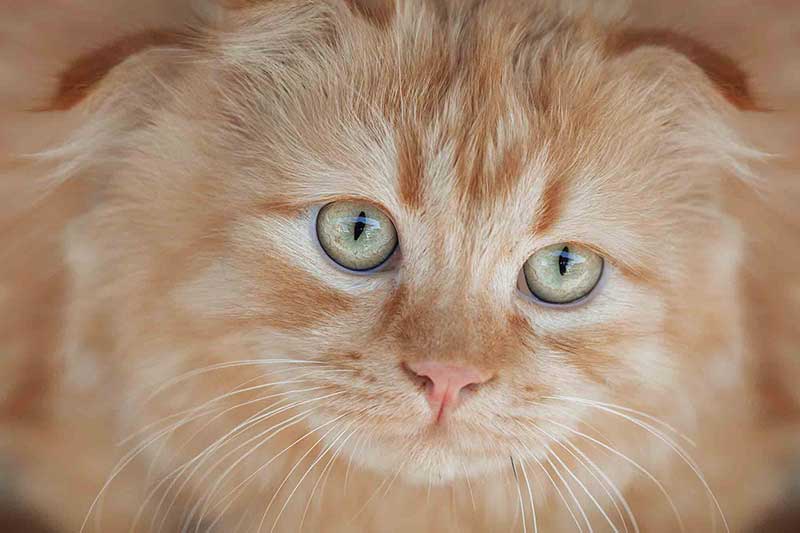 Grace Animal Hospital offers a wide range of veterinary medical services to help your pet maintain good health. In the event your pet becomes ill or injured, we offer both an in-patient and out-patient veterinary care.
Take comfort in the knowledge that our highly accomplished veterinarians and dedicated staff members work closely together, ensuring every patient receives the best possible care. We do this because your pets are as important to us as they are to you!
Some of the veterinary medical services we provide include:
In-patient hospitalization
Emergency and critical patient care
Veterinary Pediatrics: neonatal care and hospitalization
Canine and Feline Surgery: orthopedic & soft tissue
Pet Dentistry: periodontal treatment & oral surgery
Digital Radiology: state-of-the-art radiology system produces highly detailed images in a quick and efficient manner allowing for a faster, more accurate diagnosis
Cardiology: diagnosis and treatment of canine and feline heart diseases via electrocardiogram (ECG) and echocardiogram (ultrasound of the heart)
Laboratory Services: complete in-house and outside specialty laboratory services
Ultrasound: provides extremely detailed views of internal organs and structures in the abdomen and chest, aiding in disease diagnosis
Laser Surgery: specialized laser used in many surgeries accelerates the healing process as it reduces tissue trauma, swelling and pain
Dermatology: diagnosis and treatment of canine and feline skin diseases and allergies
Internal Medicine: comprehensive case work-ups and consulting between our veterinarians, as well as specialist consultations, ensures your pet is receiving the most up-to date treatments possible
Nutritional counseling and prescription diets
Flea, tick, and internal parasite control
Puppy and Kitten Wellness and vaccination programs
Breed-associated health recommendations
Behavior Counseling
Spay & Neuter
Microchip placement and identification
Health Certificates
Boarding: offered for special needs, ill, or surgical recovery patients
In addition, we provide extraordinary client services personalized to meet your unique needs. Educational tools, pet care resources, and convenient extended hours make Grace the pet owner's choice for the highest standard of veterinary care and client-centered service in the area.
Visit Grace Animal Hospital for excellence and grace in veterinary services.