Grace Animal Hospital Welcomes New Veterinary Clients & Patients
What to Expect from Grace Animal Hospital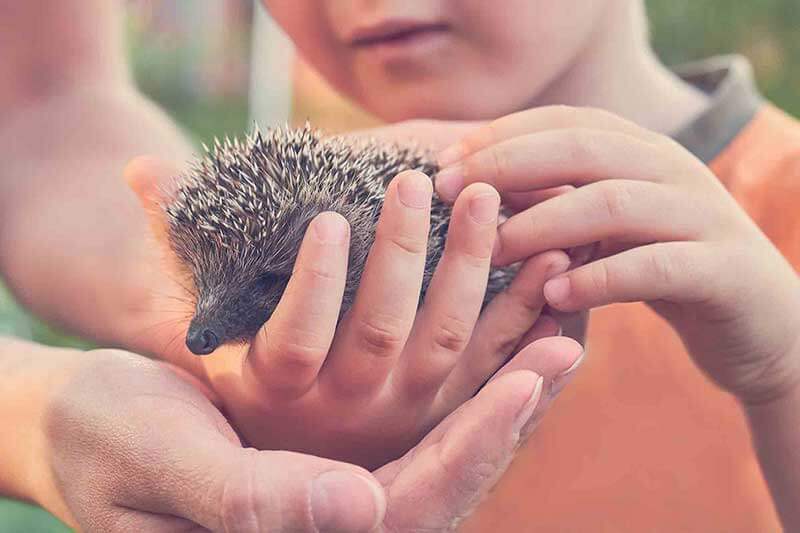 As a client centered veterinary facility, our focus is to provide all clients, new and longstanding, with a sound professionalism and a trusting relationship built on honesty, clarity, and respect. We will always strive to provide our clients with educational tools regarding their pet's health status and to provide our patients with the compassionate care they deserve. At least two days in advance of your first appointment, you must fill out our New Client Form.
We recommend scheduling all doctor or technician appointments in advance by calling (304) 848 ‑2420. For your convenience, we also offer drop-off appointments. Please call if you need to cancel or reschedule your appointment.
At your initial visit, your veterinarian will perform a comprehensive physical examination on your pet and consult with you the examination findings. Together, the exam and consult typically takes 30 minutes. For more information about this subject, we invite you to explore the Pet Health section of our website.
If you have been referred by another hospital, please be sure to bring any medical records, lab-work, or x-rays with you. If diagnostic testing or surgery is a possible consideration, food should be withheld after 9 pm the evening prior to your scheduled appointment day.
Our Website
Our website offers extensive information about Grace Animal Hospital and our services, as well as information and resources about pet care. Meet our veterinarians and professional staff, or take a virtual tour of our hospital. You can also learn about all of our veterinary medical and surgical services. Stop by our website often for information about raising healthy pets and resources for pet owners.
Client Forms
Please fill out the forms below before your next appointment:
Our Payment Policy
A written estimate is provided to all clients prior to any services rendered. If your pet requires hospitalization, a deposit may be required prior to any treatment initiated. All balances are due upon completion of your pet's visit.
We accept VISA, MasterCard, Discover, American Express, debit cards, personal checks and cash. We also offer CareCredit financing.
For additional questions or to schedule an appointment, contact our office.