Pet Information and Resources from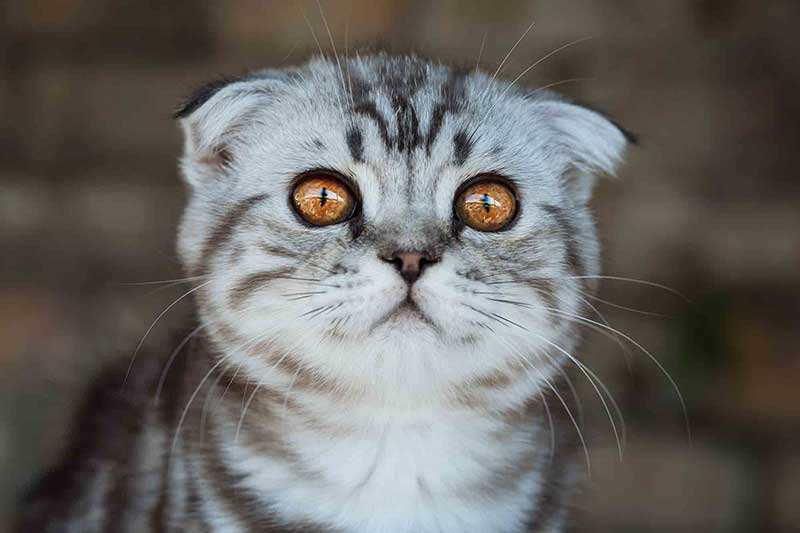 Grace Animal Hospital offers pet owners the finest in pet care resources and information available. From navigating your first veterinary appointment to managing grief for a lost pet, we are here to support and guide you.
New Clients
It is hard to know where to begin—our New Clients page welcomes you and provides a guide for new patients. In addition to outline the basic information, we offer forms to simplify your first visit and give your feedback afterwards. Check it out!
Informative Links
Resources galore! Enjoy this links page as we open a gateway to an abundance of links, appealing to every type of pet owner.
As always, if you have questions or concerns about the health of your pet, we encourage you to contact us at Grace Animal Hospital.