Pet Health for Dogs & Cats in Bridgeport WV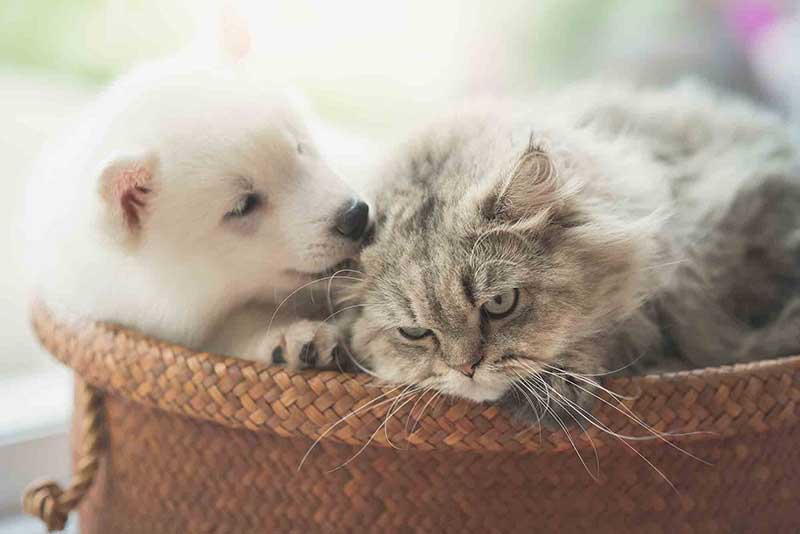 Maintaining pet health is important for your dog or cat and Grace Animal Hospital supports your efforts at keeping your animal companions vigorous and full of fun.
This section of our website focuses on pet health in a variety of areas:
In addition, our Pet Health Libraries offer a wide range of resources for pet owners.
The professionals at Grace Animal Hospital are committed to providing optimum support to pet owners. From health certificates, to behavior counseling, to the broad range of wellness issues, you can count on Grace to be passionate about pet care.
If you are a New Client we have a special section of our website dedicated to you! Our New Client page offers you essential details, printable forms, and a hearty welcome to our veterinary practice.
Enjoy your visit of these pages in the Pet Health section of our website. Contact Grace Animal Hospital to schedule an appointment for your special pet.
Visit the Animal Poison Control Center, website of the National Animal Poison Control Center, for a listing of toxic plants, foods and other household items, as well as phone numbers for the poison control center.
The U.S. Food and Drug Administration (FDA) provides important animal and veterinary information regarding health, safety, and pet food recalls.
Visit the website of the American Veterinary Medical Association (AVMA) for brochures and articles about pet care and veterinary medicine.
The Healthy Pet website of AAHA offers extensive pet health care advice and information for all pet owners.