Wellness Care & Vaccinations for Pet Health in Bridgeport WV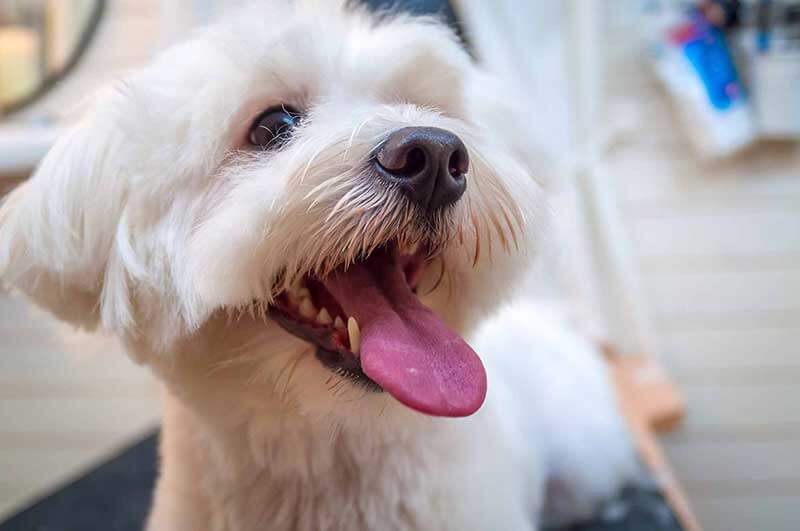 Grace Animal Hospital believes proper pet care is grounded in wellness, focusing on pet health and disease prevention for a long, vigorous life. While our wellness planning includes pet vaccines, the concept of wellness incorporates all aspects of your pet's lifestyle into the wellness plan. For the highest standard of care available today, we follow the American Animal Hospital Association (AAHA) guidelines for pet wellness care. In this way, you can be sure your pets receive the best possible care with the most up-to-date techniques and protocols.
The first step is to determine the stage of life for each pet. As you know, pets live a shorter life than humans and their wellness plan reflects their relative age. We offer these general charts for dog and cat owners, to determine your pet's stage of life:
Safeguarding your pet is as simple as keeping your regular veterinary wellness visits-vaccines, parasite prevention, and dental care are all part of the wellness plan designed to meet the specific needs of your pet. The Grace veterinarian will work with you to provide the maximum protection for the health of your companion animal.
Typically, we vaccinate for common infectious diseases, and others based on lifestyle, exposure, and other risk factors. Puppies and kittens receive a series of vaccinations beginning at six-to-eight weeks of age, designed to build up the correct level of protection over several months. After the initial series, boosters are given annually or every three years depending on the type of vaccine. Grace Animal Hospital follows protocols set forth by the American Animal Hospital Association (AAHA), the gold standard in disease and parasite prevention.
Every wellness visit includes a complete hands-on physical exam, addressing both external and internal areas of your pet's body. All the organs and systems are examined and any concerns are addressed with appropriate actions such as diagnostic ultrasound, radiology, and lab work. Follow-up is thorough while using the least invasive techniques possible, to avoid trauma to the pet and excessive expense for the client. Always, our client's wishes will be respected as we offer you all the options available to address every veterinary concern.
Wellness planning incorporates those veterinary medical protocols listed above with a comprehensive assessment of your pet's life including:
Diet and nutrition
Exercise
Behavior and training
Socialization and family interaction
Grooming and hygiene
Reproduction or spay and neuter
Remember to prepare for your wellness visit by writing down any changes you have witnessed in your pet's behavior, concerns that have developed since the last visit, or questions you may have about pet care. This is the time and place to discuss these issues and seek the guidance of your Grace veterinary professionals.
Payment Policy
A written estimate is provided to all clients prior to any services rendered. If your pet requires hospitalization, a deposit may be required prior to any treatment initiated. All balances are due upon completion of your pet's visit.
We accept VISA, MasterCard, Discover, American Express, debit cards, personal checks, and cash. We also offer CareCredit financing.
Bring your pet to Grace Animal Hospital for guidance in creating a vaccination or wellness plan, and to discuss preventive measures appropriate for your animal companion
Learn about pet dental care and how it influences the health and longevity of your pet.
Find everything you ever wanted to know about heartworm disease at the Heartworm Society website
The Companion Animal Parasite Council is an independent council of veterinarians and healthcare professionals established to create guidelines for parasite control. This site provides important information about protecting your family and pets from parasites and zoonotic diseases.
The Center for Disease Control provides information about the health-related risks of owning and caring for animals; learn about preventing zoonotic diseases from the CDC Healthy Pets, Healthy People website.