Our Culture Is One Of Compassion For Our Animal Patients And Excellence In Veterinary Care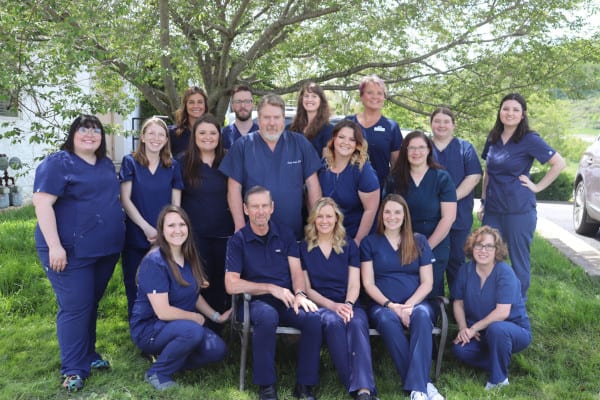 At Grace Animal Hospital, our values reflect our deep dedication to companion animals and their owners.
Our Mission:
To be a client-centered facility that provides outstanding service and unprecedented veterinary care, without losing sight of the ever-changing needs of both our clients and their pets.
Our Team:
Passionate about caring for pets and dedicated to educating ourselves in the most current and effective diagnostics and treatments available in veterinary medicine.
Our Pledge to Clients:
To educate and to provide excellence in service by treating every client with honesty, clarity, and respect—always!
Our Patients:
Given individual attention, personalized service, and the compassionate care they deserve.
Grace Animal Hospital veterinarians and staff carry a passion for excellence and grace in veterinary care, bringing this passion to our patients and their owners. We strive to maintain at all times good business practices, a sound professionalism in our manner with clients, and the highest standards in veterinary care for our patients.
Find Excellence & Grace in Veterinary Care in Bridgeport WV
Grace Animal Hospital is a client-centered veterinary facility dedicated to providing outstanding customer services and unprecedented veterinary care.