Veterinary Dentistry with Grace in Bridgeport WV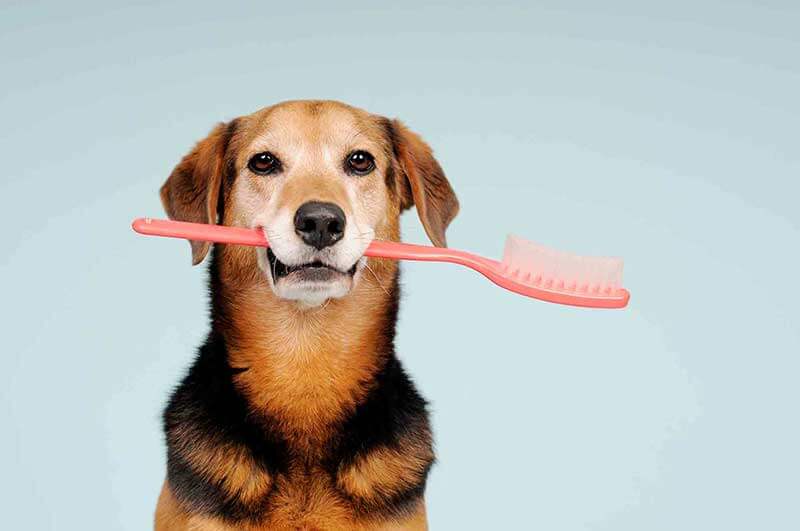 Good dental health, at all ages of your pet's life, is an important aspect of keeping your pet healthy. Poor dental health in both humans and pets has been shown to lead to other systemic health problems, such as heart, liver, and kidney disease. Keeping your pet's teeth clean will not only reduce the risk of other systemic diseases, but it will also help keep their breath fresh and their mouth pain-free.
Pet Dental Exam
A significant part of your pet's complete physical examination is to evaluate your pet's teeth and gums, and to make a subjective assessment of your pet's dental health. However, it is very important to note that a dental exam on an "awake" patient is limited. A thorough and complete dental exam can only be performed while your pet is under anesthesia.
Dental Diagnostics
To thoroughly evaluate the teeth and mouth, we periodically recommend diagnostic tools such as digital dental radiography and lab work. Our digital dental equipment is state-of-the-art, offering an excellent detailed view of the teeth and bones. A baseline view may be taken at the first adult visit, useful for comparison in the years ahead. Lab work such as blood tests will often help us identify infections and to indicate progress in treatment. All diagnostic tests will be discussed with you in advance, with an explanation of their need and any alternative options available to you.
Periodontal Treatment
Under anesthesia, a thorough oral exam and periodontal charting are performed, followed by scaling and polishing. Studies have shown that oral disease starts below the gum line, out of our view. For this reason, we take great care to clean these areas well and assess them for any damage or infection. Please review our Veterinary Surgery page for a more detailed explanation of our anesthetic protocol.
Oral Surgery
Surgical tooth extractions and oral cancer surgeries are available for your pet at Grace Animal Hospital. If an advanced procedure is needed at the time of a routine periodontal treatment, we will first call you to discuss our findings and go over a treatment plan.
The following are signs that may indicate your pet has periodontal disease and should be evaluated by your veterinarian:
Discomfort while chewing or reduced appetite
Difficulty swallowing
Excessive drooling
Pawing at the mouth
Inflamed, irritated, or bleeding gums
Bad breath
Facial swelling
Sneezing/nasal discharge
Finally, to maintain clean teeth and a healthy mouth, a solid home dental program is a must. We offer help and guidance to our pet owners with this informative handout, Oral Home Health Care. This handout provides the basics for your home dental care program and answers some of our frequently asked questions on the subject. However, we are always happy to answer your questions on this subject at your wellness visit, or to demonstrate this relatively simple technique for cleaning pet's teeth.
View this great slideshow demonstrating the technique for brushing your dog's teeth.
Learn about Bad Breath in Cats and when this is a veterinary problem.
Check out this informative article, Are Your Dog's Teeth Healthy, at WebMD Pet Health Center.
Contact Grace Animal Hospital to schedule your pet's dental appointment.